Next start date: 2 October 2017
75.00

6 months
Distance Learning
Overview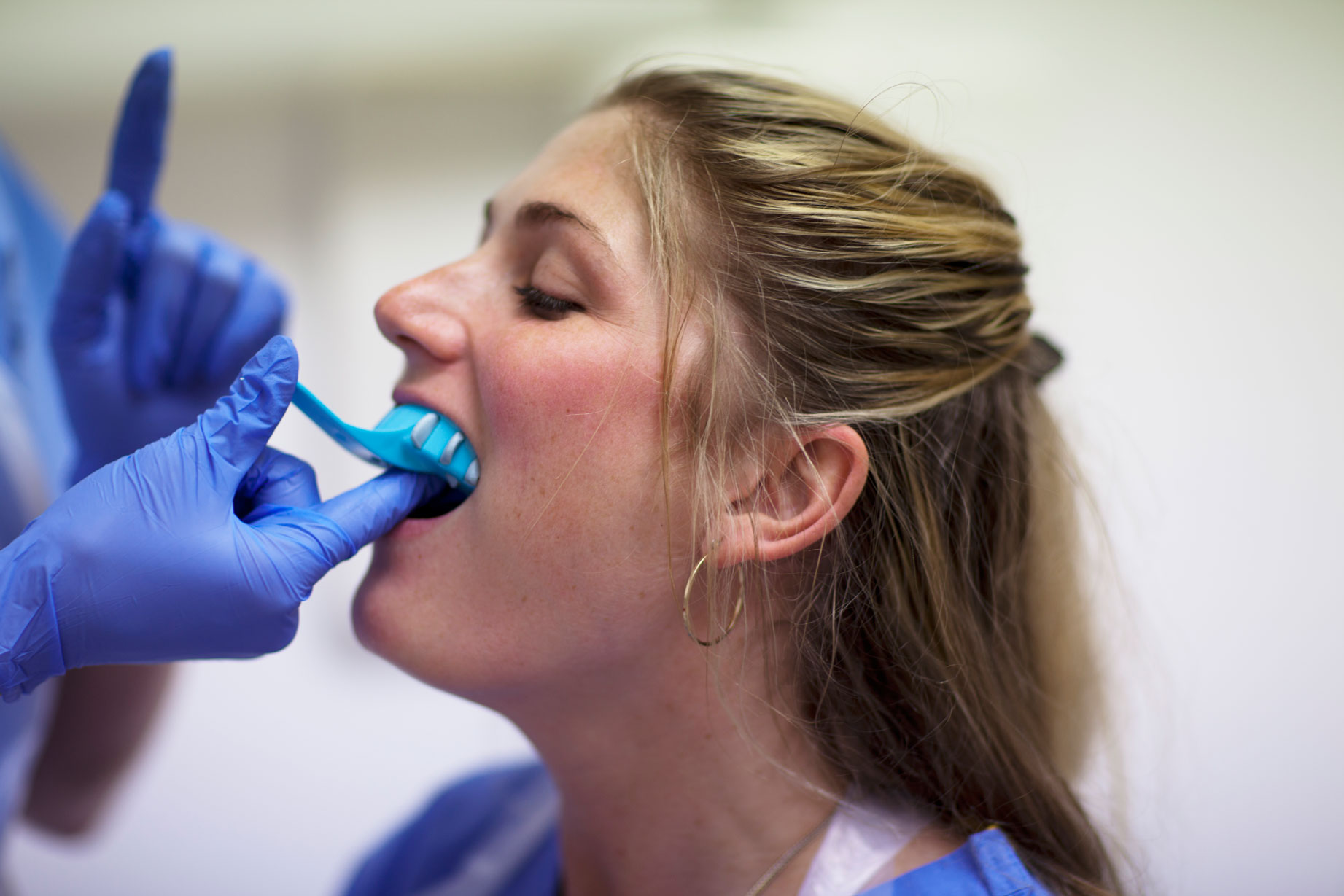 Certificate of Competence Award
The DNN impression-taking course is designed so that any nurse in any part of the UK can complete their competency training. To enrol, you must be GDC-registered, you must be employed and indemnified, and there must be a registered dental professional able and willing to supervise you. The course is suited to nurses who aspire to treat patients directly and to take impressions under the prescription of a registered dentist or clinical dental technician.
The course is suited to nurses working in both private settings and in the National Health Service.
---
Learn to take impressions (using a variety of impression materials, including alginate and silicone) suitable for the following applications:
Study models;

Orthodontic appliances;

Retainers;

Dentures;

Bleaching trays;

Mouth guards;

Short-term orthodontic systems.
---
How long will it take?
It completely depends on you and your circumstances, including:
How much time you can dedicate to your online studies (four hours);

How soon you can complete the portfolio (a minimum of thirty impressions).

You have a maximum of six months to complete the course.
---
Alternatively, you can call 020 7193 0584 (Between 08:30-17:30 pm), or send an email to This email address is being protected from spambots. You need JavaScript enabled to view it. and ask us to send an invoice to you.