Next start date: 12 June 2023
From 135.00 per month
12 months
Distance Learning
Overview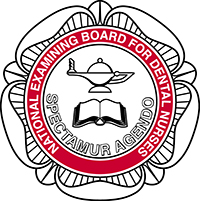 Course Overview
We are 💯% committed to our students learning experience and 💯% of our students have passed their exams on their first attempt.
Fully Accredited NEBDN National Certificate in Dental Nursing. Course Brochure
DNN prides itself on being an ethical education provider with an excellent pass rate and hundreds of excellent online reviews. We are committed to every learner's experience, and even though the learning is online we will ensure you feel supported throughout the course. See our course reviews here.
This course is an online course comprising 12 compulsory online modules and includes excellent, regular, one-to-one support to ensure you always feel supported throughout your training. Students who pass the course (on their first attempt) will be given free access to our Level 2 Certificate in Patient Care Coordination worth £249.00.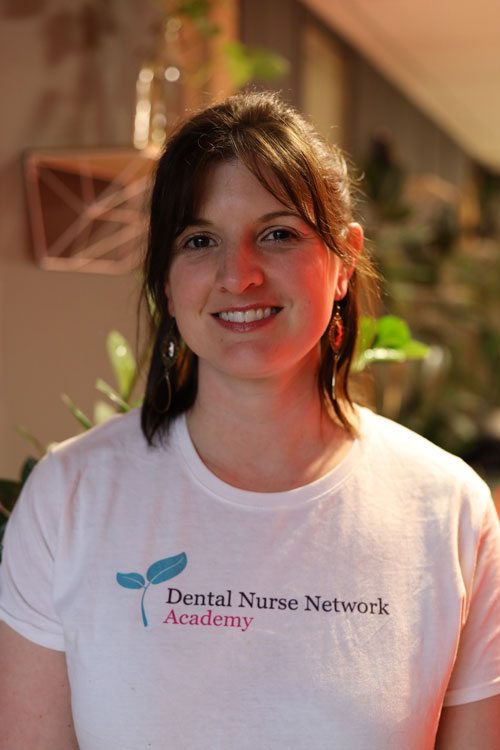 The course covers the full NEBDN curriculum and complies with the GDC's guidance on Student Fitness to Practice.
The course is taught by Stephanie Carter. Stephanie is a registered dental nurse with over 18 years of experience in the dental field. She is a qualified dental hygienist and therapist, dental nurse, level 5 tutor, level 4 quality assurer and level 3 assessor. She is also a level 3 basic life support/medical emergencies instructor. She is passionate about personal and professional development, has completed many more qualifications and is currently studying a diploma in mentorship and coaching. She will ensure you have a rich and in-depth learning experience.