Next start date: 04 December 2023
149.00 inc. VAT

3 months
Distance Learning
Overview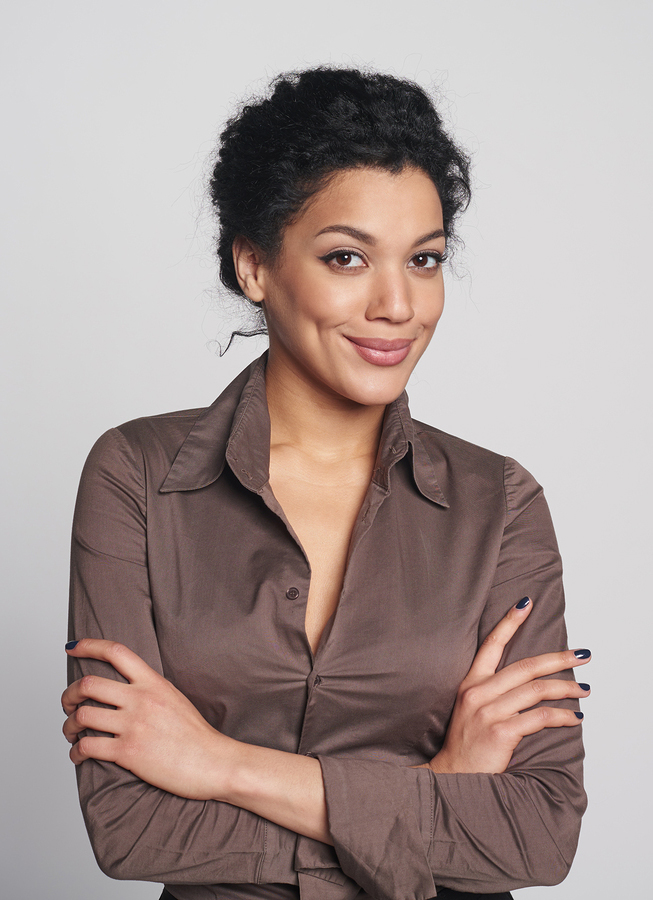 Do you want to become a practice manager? Or have you stepped into the role after being a dental nurse or receptionist? If so, this course is perfect for you – it will give you an excellent foundation for being a successful, knowledge-rich manager.
The course is taught by Nicki Rowland BSc, Dip Man. Nicki has lived and breathed practice management since opening Perfect 32 Dental Practice in East Yorkshire with her husband in 2005. Over the past ten years, she has nurtured her team to achieve exemplary standards in both clinical and customer service-based areas of work.
As a result, the practice has won numerous awards. In 2010, it won the National Training Awards for Yorkshire and Humber, and was also a national finalist in the NTA Small Employer category. In 2011, it won The Training Business of the Year Award in the local Chambers of Commerce Awards. In 2012, Nicki herself was awarded Practice Manager of the Year by the UK's Association of Dental Administrators and Managers (ADAM).
Nicki has recently set up her own business, Practices Made Perfect by Nicki Rowland, which primarily operates as a dental consultancy and training organisation. She is passionate about sharing her knowledge and enthusiasm with other practices to help them survive and grow in the present tough economic and political climates.
---
What will you learn?
This course is an introduction to Dental Practice Management
Building on a solid foundation
Module 1: Overview of the role and responsibilities of a practice manager, with a focus on the essential elements of business planning.

Module 2: Compliance with CQC, GDC and DoH; changes in CQC standards and inspections.

Module 3: Leadership and management – an essential blend.

Module 4: Effective communication.

Module 5: Resource management.

Module 6: Staff development – driving business growth. (This webinar completes the course cycle and links staff PDPs to SMART objectives within the business plan.)
Bonus Tutorials:
Marketing for the dental team

Finance

Human resource management
---
Access learning modules online at a time that suits you.
A good internet connection is required.
Access to recorded video tutorials.
Access to live online classrooms (zoom) held after work hours.
Tutor support Monday- Friday.
You will have access to the modules for a maximum of three months.

You will be required to complete an online quiz for each tutorial.