Next start date: 04 December 2023
179 inc. VAT
3 months
Distance Learning
Overview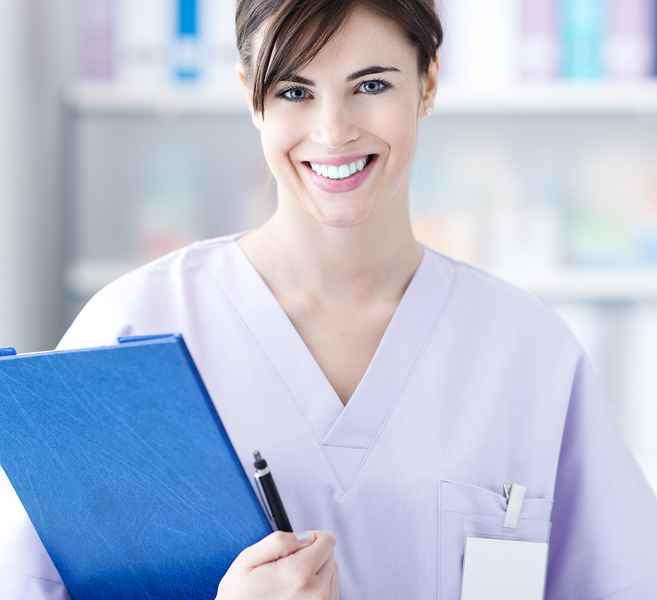 Have you been given the responsibility of becoming the infection prevention and control (IPC) lead? This accredited course is aimed at ensuring those who are given the responsibility of being the IPC Lead in practice have the knowledge and confidence to carry out the role competently. It provides in depth instruction in areas such as sterilisation processes, working towards best practice and the development of an IPC Folder including a way to structure the required checks and audits throughout the year to ensure compliance with HTM01-05 and Code of Practice. This course is up to date with current guidelines for England and also discusses the requirements Wales, Scotland and Northern Ireland. It contains the latest information in relation to Waste Management based on the updated HTM 07-01 guidelines. This course is suited to nurses, decontamination leads and managers. Course Brochure
This accredited course meets the required training for an IPC lead as specified by the Code of Practice Health and Social Care Act 2008.
What is an IPC lead?
The IPC role is a leadership role. An IPC lead is the person responsible for control of cross-contamination and infection in primary dental practices, trusts and hospital. This person should be competent and qualified to carry out the role and able to report back to the registered manager. This person is in charge of all IPC policies, the sterilisation and decontamination of instruments, and the training of practice staff.
Just completed my Level 2 IPC Lead Course ...really enjoyable, interesting and very informative course which is really...

Posted by Karen King on Tuesday, 11 August 2020