Next start date: 25 May 2020
149.00 inc. VAT
3 months
Distance Learning
Overview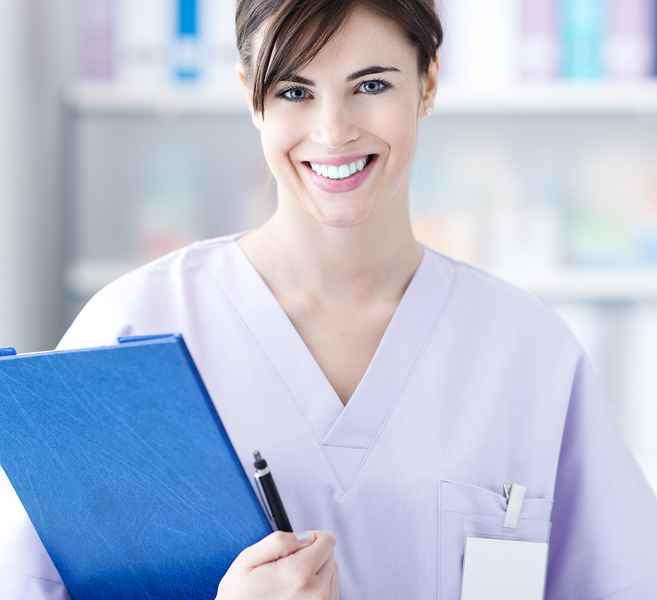 Notice
DNN has granted automatic extensions on the completion of assessments. View information here.
Have you been given the responsibility of becoming the infection prevention and control (IPC) lead, but feel like you are guessing what you need to have in place and what your role entails? If so, this course is designed to give you the knowledge and understanding to be a competent IPC lead. It provides in-depth instruction in areas such as sterilisation processes, working towards best practice, and IPC file content (such as audits and spot-checks). If you have been an IPC lead for a number of years and would like a refresher, this course will help to ensure that you are up to date on current guidelines for England. Course Brochure
What is an IPC lead?
The IPC role is a leadership role. An IPC lead is the person responsible for control of cross-contamination and infection in primary dental practices. This person should be competent and qualified to carry out the role and able to report back to the registered manager. This person is in charge of all IPC policies, the sterilisation and decontamination of instruments, and the training of practice staff.