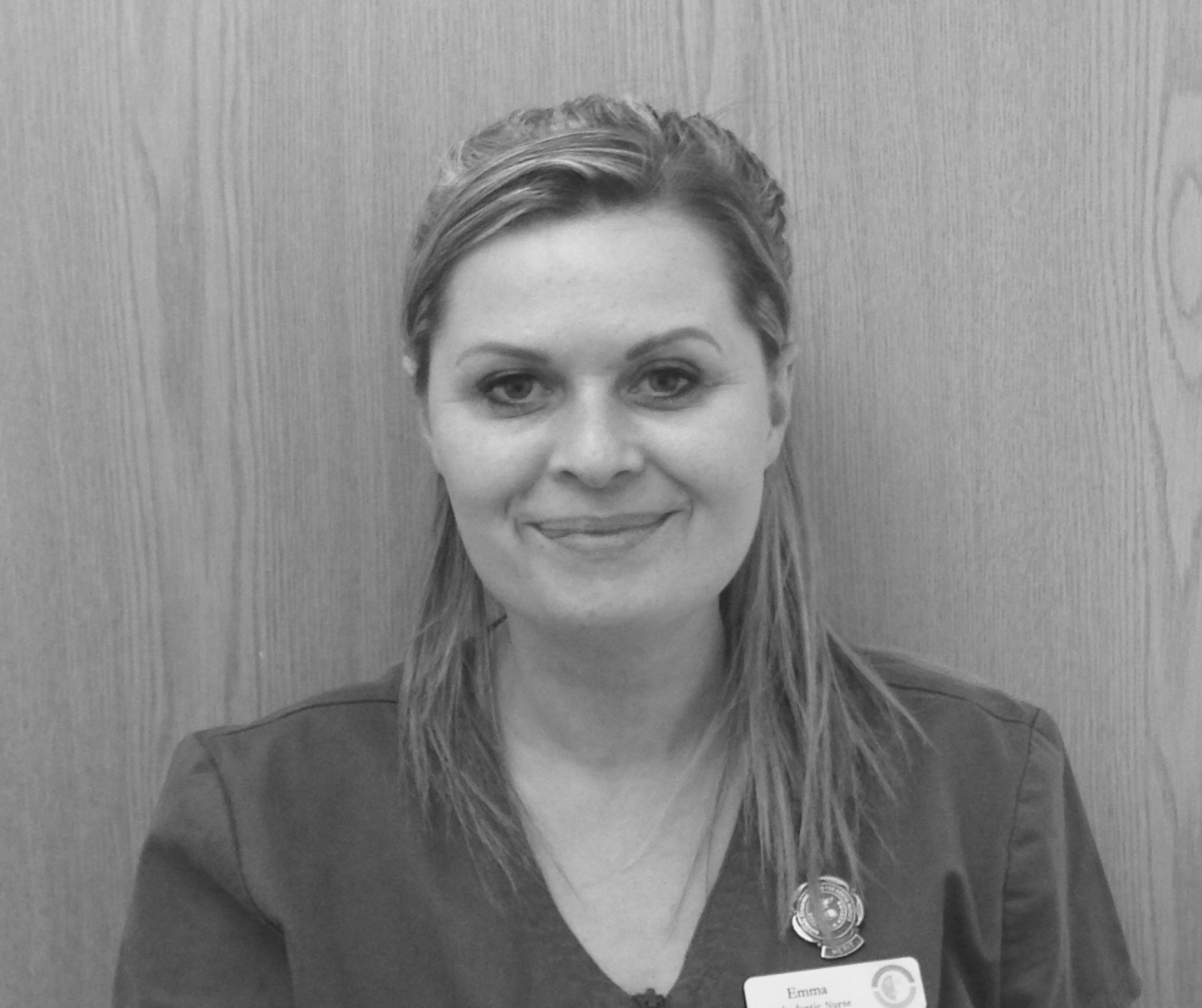 I have been a dental nurse for thirteen years now. I started following my vocation by becoming a trainee dental nurse at Bristol Dental Hospital. I feel lucky to have started my career in this way as I could see and train in all aspects of dental nursing – including paediatrics, oral surgery, orthodontics and restorative work. This stood me in good stead for my future profession in dental nursing.
I am very proud to say I qualified and gained a merit in my exam for dental nursing and I was offered a job in a practice closer to my home, which I accepted.
At first, it was hard to adjust to the differences between hospital work and general practice, but after a few months, I could organise my time well. This allowed me to adapt to the much faster pace and different challenges!
My new practice was extremely big (one of the biggest in the South West), which allowed me to continue my professional development. I have been able to specialise in dental sedation, radiography, implants, oral health, practice management and teaching, all of which I love. However, my favourite aspect of the job continues to be oral health education. This is a valuable tool in preventative dentistry and is an area which I feel helps me on a day-to-day basis in my job.
The oral health course not only enabled me to help others to improve their oral health and maintain a healthy mouth, but it gave me the confidence to talk to patients about this important issue.
With my growing confidence and passion for the dental profession, I became more involved in dental nurse training and gained my qualification in adult education. I also began to help the local community by doing voluntary work – promoting good oral health by visiting local Beaver and Scout groups and local primary schools.
After eleven years with my practice and having been very happy in my work, I decided that perhaps I needed some new challenges. Much to my surprise, I made a big change – I changed jobs to become an orthodontic nurse.
And what can I say? I love it!
I now enjoy facing new challenges such as impression-taking, teeth-scanning, taking clinical photos and plaque-scoring. But my favourite part of my new job is the patient interaction and being given the opportunity to use my dental nursing skills and my continued professional development skills daily.
Written by Emma Edwards RDN