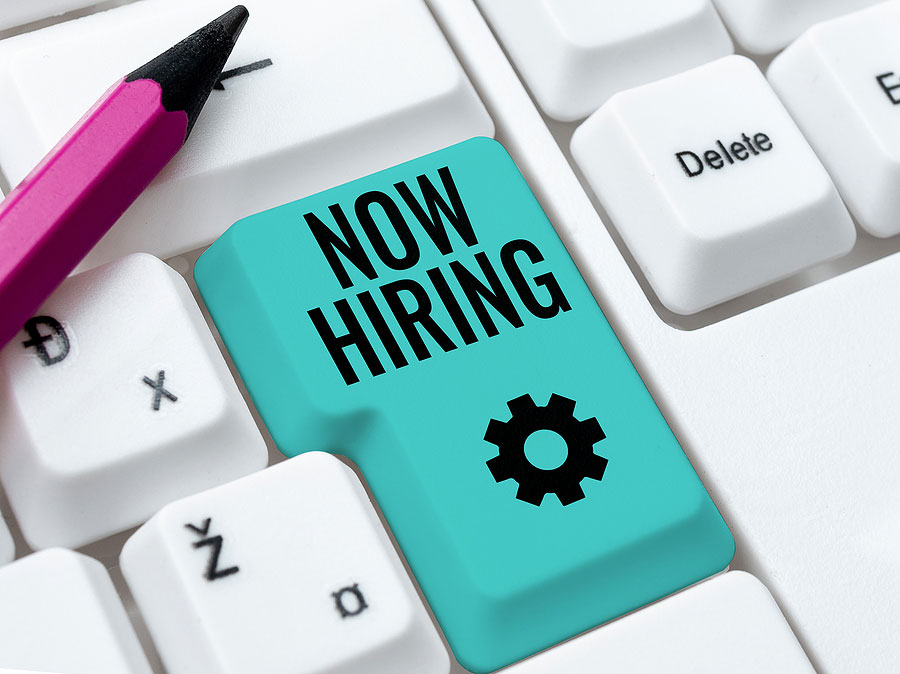 Are you looking for a new challenge and for a way to progress your career and use your skills and experiences to help the dental profession and the patients we treat?
Last week, the GDC announced that they were looking for around 30 new dental professionals to become members of the Fitness to Practise panels. The application process opened on the 19th April and is due to close on the 10th May 2023.
Is this a role for you?
The GDC state that you will need to able to commit to the following:
Approximately 25 weekdays per year.
Available on weekdays for a minimum of one week and up to three weeks at a time.
Able to take part in remote hearings and travel to London for in-person hearings.
Attendance at induction and annual development workshops.
The application process will require you to demonstrate:
Ability to work as part of a team on complex and sensitive issues.
Professional communication skills, including interpreting standards and guidance.
An approach that embodies the values of fairness, integrity and respect.
This is a fantastic opportunity to work with the dental regulatory body and to help ensure the trust of patients and the wider dental community in the regulation processes.