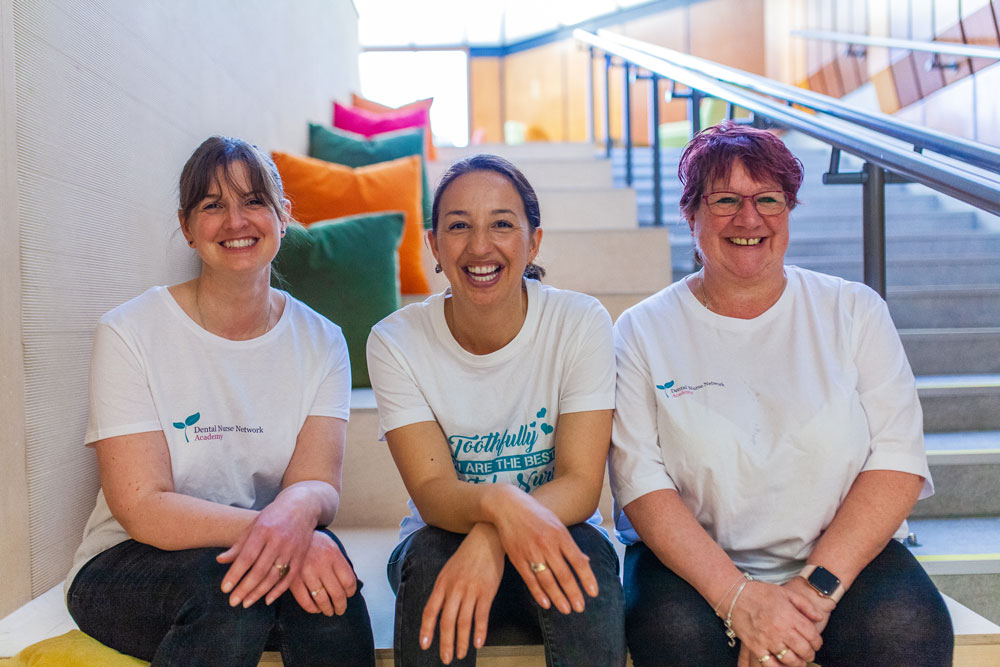 The team at Dental Nurse Network are proud to announce that our students have achieved 100% pass rates in both our NEBDN National Diploma in Dental Nursing course and our NEBDN Oral Health Education course. This excellent news follows on from our efforts to make sure that we remain an ethically led company which fully supports students – we are proud to provide a good learning experience which reduces the likelihood that students will need to resit exams. We are excited about what this means for us, but also about what it means for the students on our courses.
Why is the 100% pass rate important to us?
Achieving this pass rate means that we have been able to provide the support needed to our students for them to complete their studies on time, without them needing to pay for exam resits or worry about what happens if they use up all of their available resits. It shows our commitment to excellence and demonstrates that our framework of study is effective. We are ecstatic to see such incredible results after all the hard work and dedication that we and our students have put into these courses.
Why do we achieve 100% pass rates?
We have a strong commitment to supporting our students in all areas, from providing excellent learning materials through to monitoring and motivating their learning as they complete their studies. We have also developed a robust revision module which over-prepares students for exams, leaving no stone unturned and ensuring they are prepared for whatever may arise. Being an online course provider means we have had to adapt to a different way of learning to keep our students feeling motivated and supported, and this is something we are consistently committed to doing as we strive to uphold our brilliant results.
Who's who behind the courses?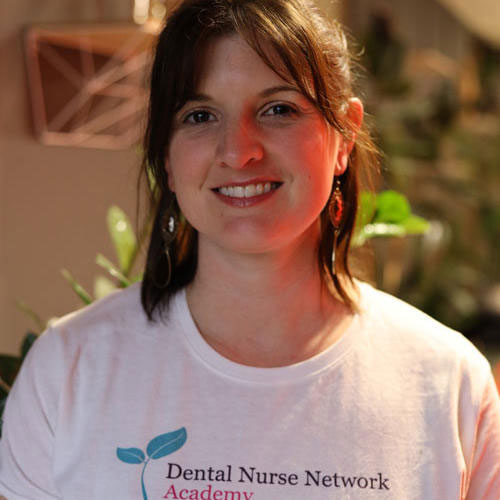 Stephanie Carter - Head of Education
Stephanie is a registered dental nurse who boasts an incredible 20 years of experience within the dental industry. But that's not all – along with her dental nursing qualification, Stephanie has also qualified as a dental hygienist and therapist, and she has successfully become a Level 5 tutor, a Level 4 quality assurer, and a Level 3 assessor – amongst many other things! Stephanie has a strong focus on personal and professional development and has used her vast wealth of knowledge to ensure this course is a rich and in-depth learning experience – and let's not forget that she's currently studying for a diploma in mentorship and coaching, making her the ideal teacher for your dental nurse course.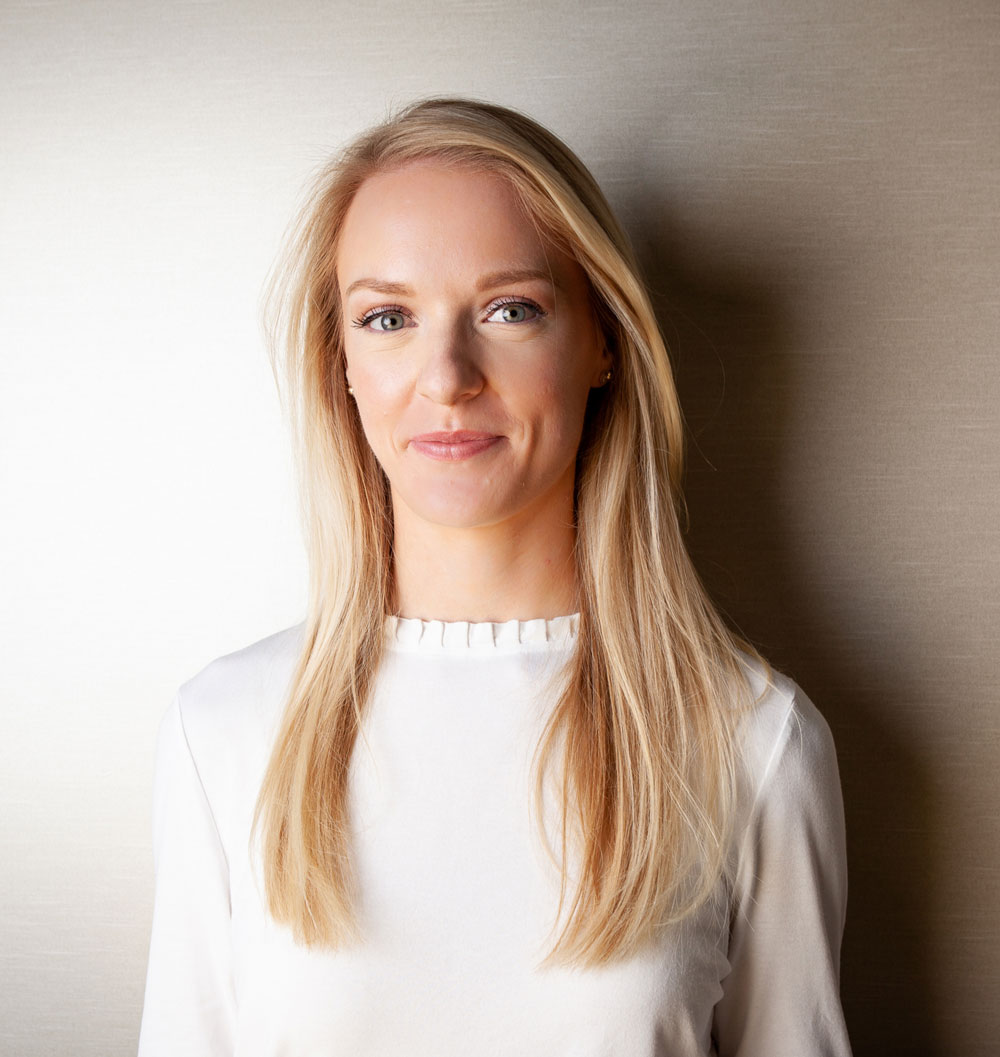 Melanie Pomphrett - Course Development
The NEBDN Oral Health Education course is taught by Melanie Pomphrett. Melanie qualified as a dental hygienist at the University of Essex in 2015. She was named Best Hygienist at the 2020 Dentistry Awards and was highly commended in the Best Hygienist category at the 2020 Oral Health Awards. Melanie has a passion for teaching dental professionals and has undertaken a Level 3 Award in Education and Training followed by a PGCert in Education. Melanie also completed an MSc in Advanced and Specialist Healthcare (Dental Professional Practice) at the University of Kent in 2019, winning the BDEF Young Writers Award in 2021 for her dissertation project on Direct Access. Melanie has brought her knowledge and experience to the oral health course and has imparted valuable knowledge to her students to achieve the impressive 100% pass rate.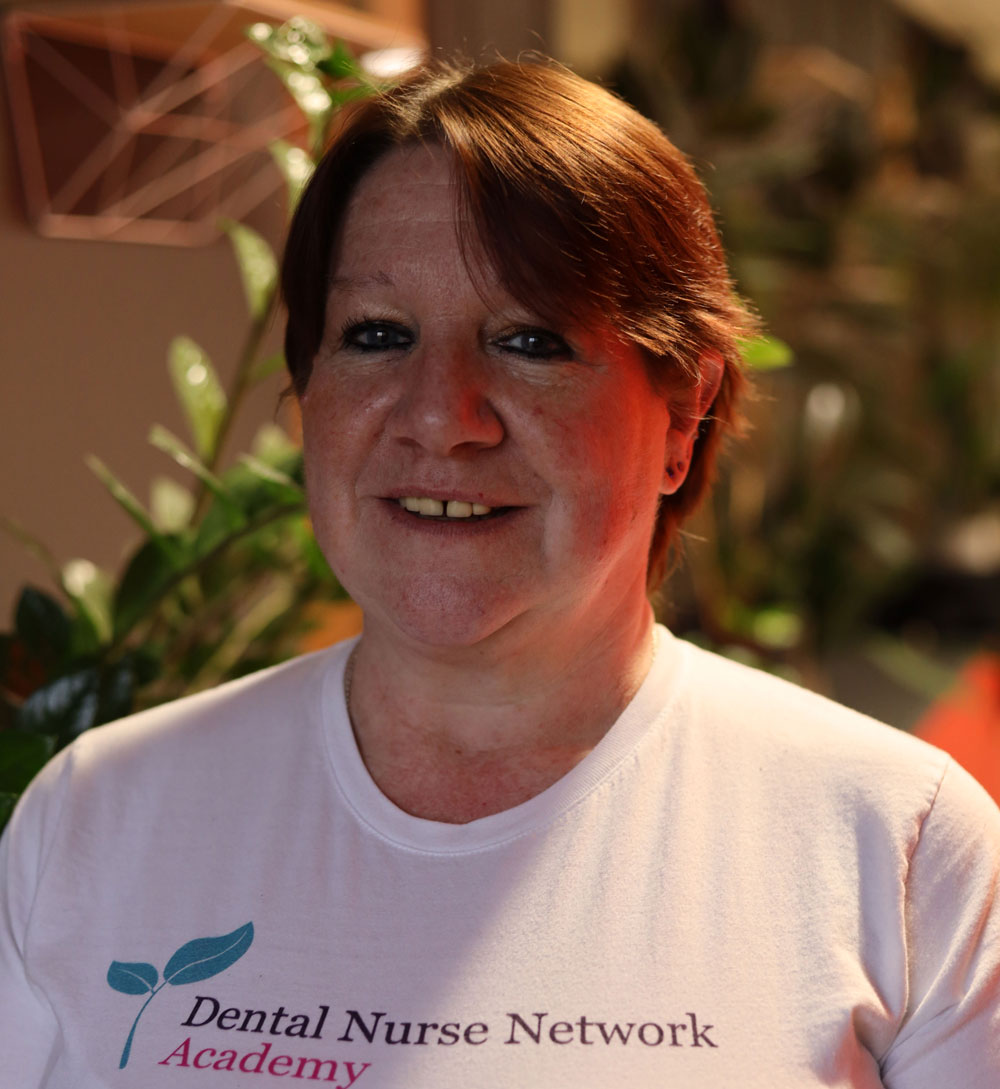 Hilary Urry - Head of Student Support
Alongside an excellent teacher, you'll also have top-rated support from the highly-experienced Hilary Urry. Hilary qualified as a dental nurse in 1994 and went on to obtain mental health lead, tutor, and assessor qualifications. She completed the Advanced Dental Nursing Foundation Degree at the University of Kent in 2017. Her impressive knowledge and outstanding passion for providing continuous support to students is just another part of what makes this course so successful. Hilary focuses on ensuring that students are not only well supported, but that they enjoy their learning experience and feel cared for throughout their studies – something that is always acknowledged and appreciated in student reviews. Hilary also manages a brilliant team of part-time assessors.
How are students supported?
As the courses are delivered online, the tutors and support network are consistently available for contact throughout the course period. They also provide one-to-one Zoom meetings, tailored to each student's needs, in order to help them succeed. There is also a wealth of online materials to aid in study, which help students to develop a thorough understanding of course content and to prepare for upcoming exams.
What do the students say?
The students are as happy as we are! We are pleased to see so many positive reviews rolling in; they show us the success of our teaching methods and how well the courses are providing for those enrolled on them. From commendations of the support provided, to gratitude for the tutors and support network available, our students have plenty of good, positive things to say about our courses:
"I have just (today!) found out I passed my final exam, making me a qualified dental nurse. Hilary was my tutor and she was so understanding and informative during my qualification. I lost my grandma before my first exam and Hilary was so supportive during this, and her kind and calming word's got me through the exams! I wouldn't have been able to pass without her! I would highly recommend it and will be completing further training courses. Thank you again 😊" Caitlyn
"I have just finished my studies at this school, and I have to say, it's been incredible! The course layout was easy to follow, with many useful quizzes which helped me to prepare even more for the final exams – and the list goes on. I had a tutor called Hilary, she has been an absolute star from start to finish. Always supportive, always positive, and she was always there for me when I needed her. I'm very grateful for her. It was a great experience to get the qualification by them, and if you are looking to become a dental nurse then I highly recommend studying at this school." Adrienn
Dental Nurse Network will continue to aim for high standards and 100% pass rates across our courses, because we believe that a strong learning environment like the one we have created is the foundation for a good career in dentistry. We are excited for what the future may bring for all involved.
Written by Natasha Garthwaite