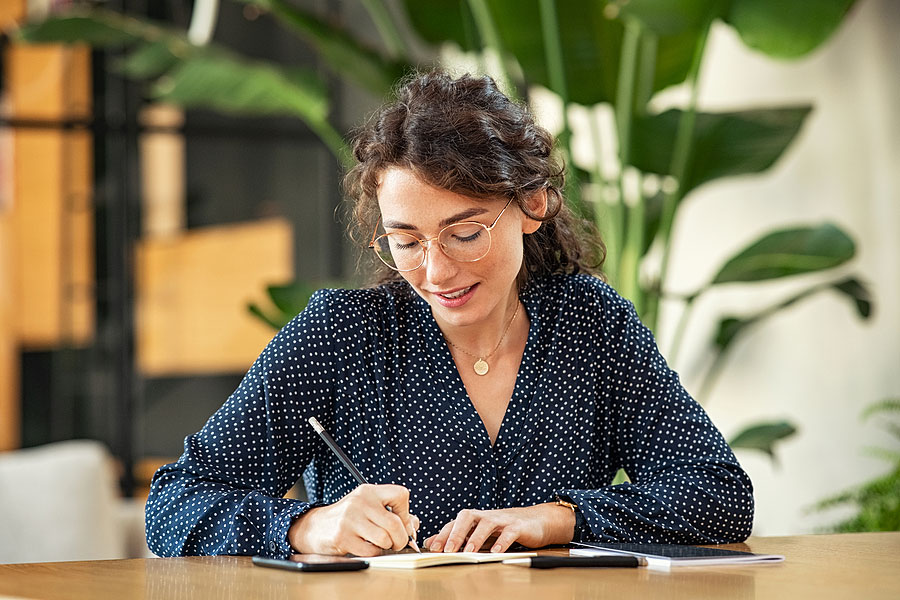 Dental Nurse Network is looking for writers/authors to submit articles on a wide variety of topics related to dental nursing.
You should be a qualified and registered dental care professional with other qualifications and should have experience or an interest in writing or teaching.
All articles are edited and proofread before publication.
Please email your CV to This email address is being protected from spambots. You need JavaScript enabled to view it.
Successful applicants will be expected to provide copies of the following documents:
GDC Registration certificate
Qualifications
References
Upon receiving your application, you can expect a reply within two working days, and further details will be provided.