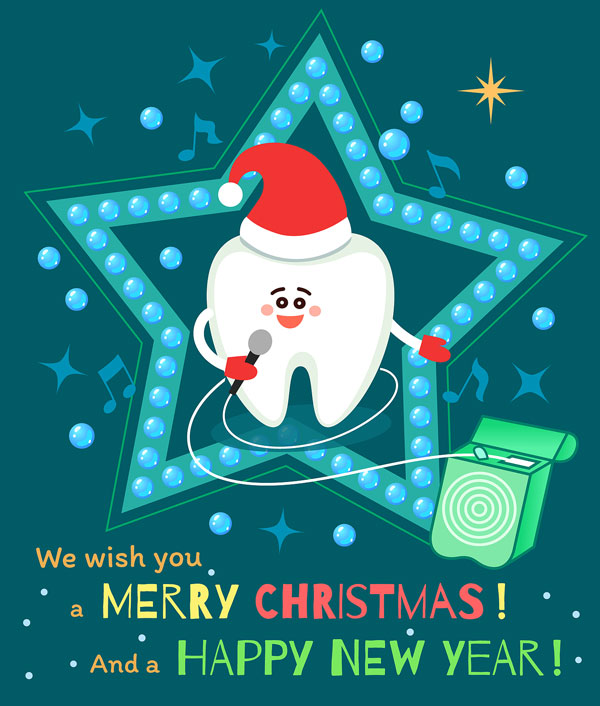 Wishing you all a🎄Merry Christmas🎄 and a Happy New Year 🎉. We can only congratulate ourselves for making it through this year. Who knew we had this much strength in us to get through so many difficulties and challenges.
They do say challenges make us stronger so I am sure we have ALL grown and have what it takes to take on 2021! A BIG thanks to all the amazing dental staff who adapted and worked through 2020. You are ALL outstanding.
We would like to give you all a free gift code for our stress management course HERE. The code expires 04/01/2021 so do get in quick!
Copy and paste the below code and save £11.99:
xchristmasdnn2x
Christmas opening hours
Closed

Thursday 24th - Friday 25th December 2020
Closed Monday 28th 2020
Open Tuesday 29th December 2020

Closed

Wednesday 30th December 2020- Friday 1st January 2021
Reopen as normal Monday 4th January 2021