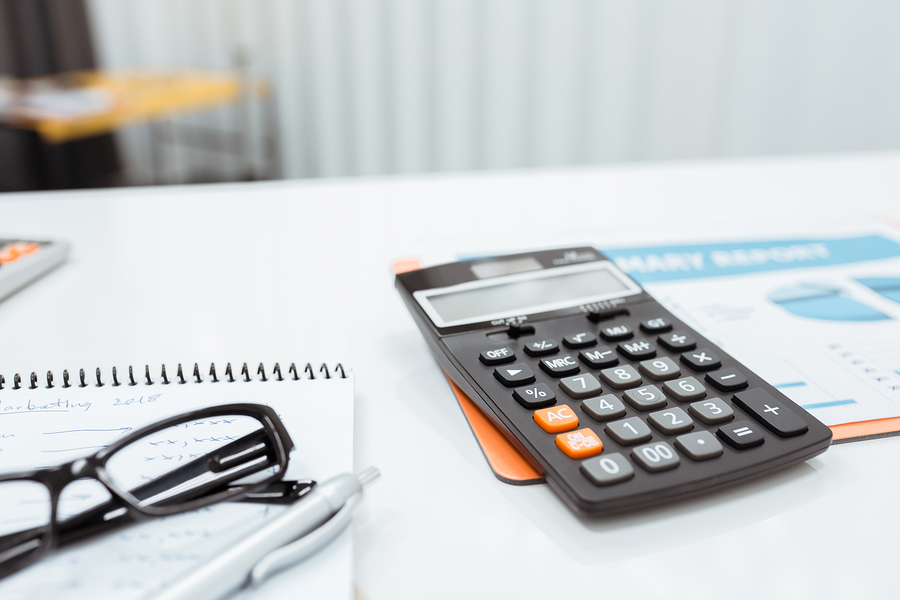 You can now access a brand new tax-back form. Each tax year runs from 6th April to 5th April the following year. If you have not made a claim for tax relief in any of the last four years (2014-15, 2015-16, 2016-17, 2017-18), you are now able to do this.
What can a dental nurse claim tax relief for?
The GDC registration fee
Indemnity fees
Uniform laundering (you can make a tax relief claim if you are a dental nurse and wash your own uniform)
How do I make the claim?
You can complete a form online directly with HMRC. Click here.
Alternatively, DNN has created a simple tax-back form, which is FREE to access.
Where do I find DNN's easy-to-complete tax form?
You must be a member – and membership is free.
When you log in, go to the 'my account' page and download the tax form – see the image below.