Next start date: 18 January 2021
110.00 inc. VAT
3 months
Distance Learning
Overview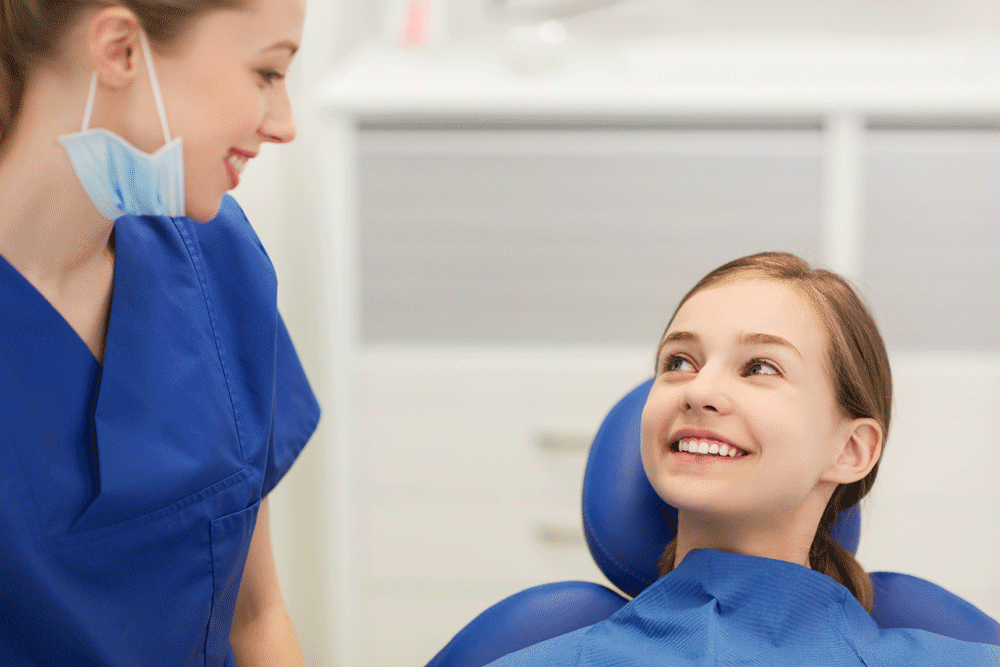 The aim of this course is to provide training for registered dental nurses to become competent and confident in applying fluoride varnish under the prescription of a dentist or as part of a structured oral health programme.
This course is suited to registered dental nurses, hygienists, therapists and orthodontic therapists.
---
What the course will cover:
Clinical patient management, patient care, standards, communication.

Scope of practice, consent.

Delivery of the correct knowledge, content and application of Delivering Better Oral Health, together with an explanation of the use of evidence-based statements.

Principles of oral health education and promotion.

History, use and benefits of fluoride.

Clinical evidence in support of the use of fluoride varnish, particularly DoH.

Carious process and fluoride's role in preventing occurrence/recurrence.

Dental anatomy in health and disease.

Contraindications for the use of fluoride varnish and fluoride toxicity.

Application of fluoride varnish.