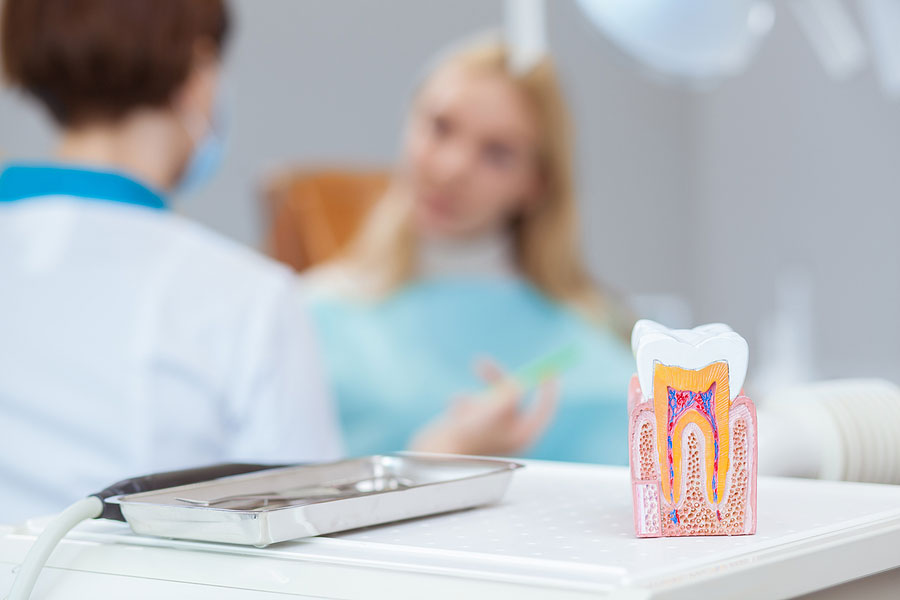 As an oral health educator (OHE), you play an essential role in promoting good oral health and the adoption of healthier habits. With prevention and minimally invasive dentistry becoming the epicentre of patient care, your position has become ever more relevant.
To effectively deliver oral health messages, good communication skills are paramount. As an OHE, it's your responsibility to communicate information in a way that is easy to understand and to remember and that motivates positive change. Let's look at some key requirements for effective communication.
The patient
At the centre of all communication is the patient. It is vital to build a rapport with the patient/target audience and gain insight into their individual needs so that you can tailor information to them. Factors including age, medical history and current clinical findings/diagnoses will affect the style of communication you adopt and the language you use. For example, children require more simplified information with perhaps more visual aids. Patients with learning disabilities may need carers involved in conversations, and for those with a high risk of caries, more targeted advice on dietary changes may be needed. This illustrates the importance of communicating with your dental team and liaising with dentists/hygienists about patient needs and treatment goals in order to identify how to best help and support patients.
Listening skills
An often-overlooked aspect of communication is the power of listening. This will shape the verbal communication you deliver. Listening and really understanding the thoughts and concerns of your patient is crucial. It will enable you to address gaps in knowledge and overcome any identified barriers. It also prevents miscommunication and shows empathy, resulting in patients feeling more heard, understood, and involved in their treatment journey, creating a healthy learning environment.
Verbal communication
When it comes to the actual educating part of preventing/managing oral diseases, there are certain factors to consider. These include:
Avoiding medical jargon: Ensure you're using words that are easy and simple to understand.
Adopting a good tone: How you speak is very important; ensure you are using a positive and encouraging tone of voice with an easy-to-follow pace.
Using visual aids: Pictures/videos can help improve understanding and cater for different learning styles. Also, consider using numerical data such as plaque/bleeding scores to boost motivation.
Inviting questions and addressing concerns: Work with patients to find solutions.
Non-verbal communication
Non-verbal cues shouldn't be disregarded when interacting with patients. Positive cues include maintaining eye contact, having open body language (e.g., not crossing arms), and sitting at eye level with the patient. Small things like these go a long way; they show you are paying full attention and make patients feel more confident engaging in conversation.
Communicating with a variety of patients and breaking down communication barriers can be challenging. Keeping the basics in mind, as discussed, will help you to build your skills and experience further. Effective communication is critical in empowering members of our community to make healthier decisions. It is also vital in in strengthening relationships between the dental team and the community to facilitate sustained changes in people's oral care routines.
Written by Sahajta Chauhan RDT, RDH.