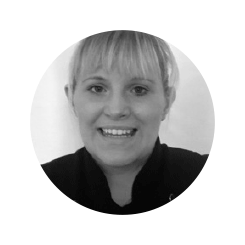 I just wanted to take the time out of my day to personally thank all the dental teams out there for their hard work over the past year during this pandemic. It's amazing how everyone has adapted to the changes within the industry. I sometimes think nurses can be forgotten, but without all your hard work and perseverance, we wouldn't have been able to continue to see patients for treatments as we have.
For those who haven't read any of my articles before, my name is Emma and I'm practice manager for a five-surgery NHS practice in the North Midlands. For me personally as a practice manager, I have noticed a massive change to my job; there has been an endless amount of new legislation to read and implement. I have had to read and watch webinars continuously to ensure that we haven't missed anything, all whilst trying to support my staff members and the patients. It wasn't until a few weeks back, though – when I needed to go back into surgery to cover for some staff absences – that it really hit me how much dental nursing has changed. I have sat and worked out all the logistics on how the new protocol was going to work, but actually implementing it was a completely different experience.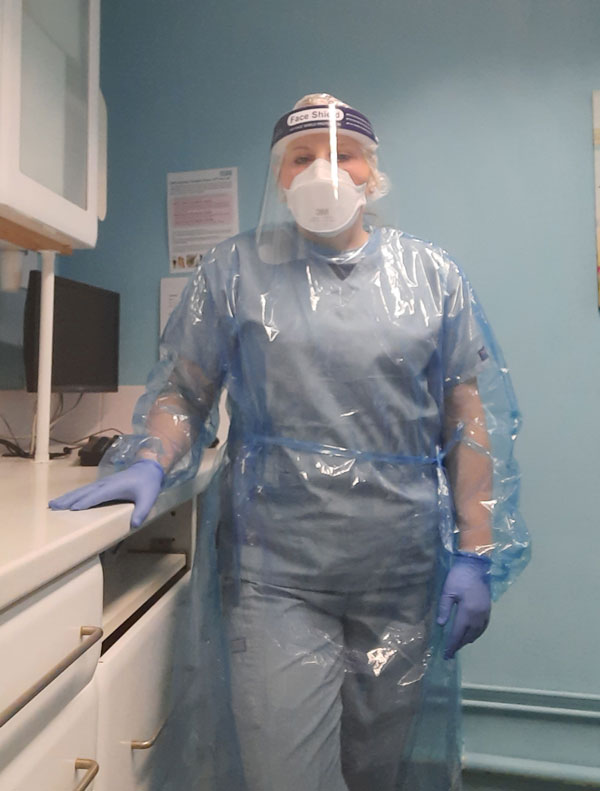 I have not really nursed since before Covid-19, so putting on the new aerosol-generating procedure (AGP) personal protective equipment (PPE) to actually treat a patient was a surreal experience for me. I felt really overwhelmed. It was a warm day, and I felt hot under my gown. The mask also took some getting used to, particularly making sure I was breathing correctly. I felt that all the PPE was really affecting my hearing at first too, and I was struggling to communicate with the dentist. It did get easier over the course of the week, but it's very different than before the pandemic.
As well as getting used to the new PPE, I had to remember to get all the equipment out for new procedures in advance, as I knew that once we had started the treatment, I could not get any additional items out of the drawers if I had forgotten something. I am fortunate that I have some nice dentists and other staff members within my practice, and they were very helpful.
For all the clinical staff who are continuing to work in all the APG PPE with the summer approaching, it's important that you have regular breaks to re-hydrate and look after yourselves in between patients.
If you are struggling at all, it's important that you contact your doctor or speak to management or another health professional to ensure that you get the right support. I think the last year has been hard on everyone in one form or another, so it's important that you look after yourselves and the people around you.
Just a reminder that you are all doing an amazing job. I know lockdown restrictions are starting to ease, but the demand for dental treatment, both NHS and private, is still really high – so thank you for all your hard work during this difficult time.
Stay safe.
Emma