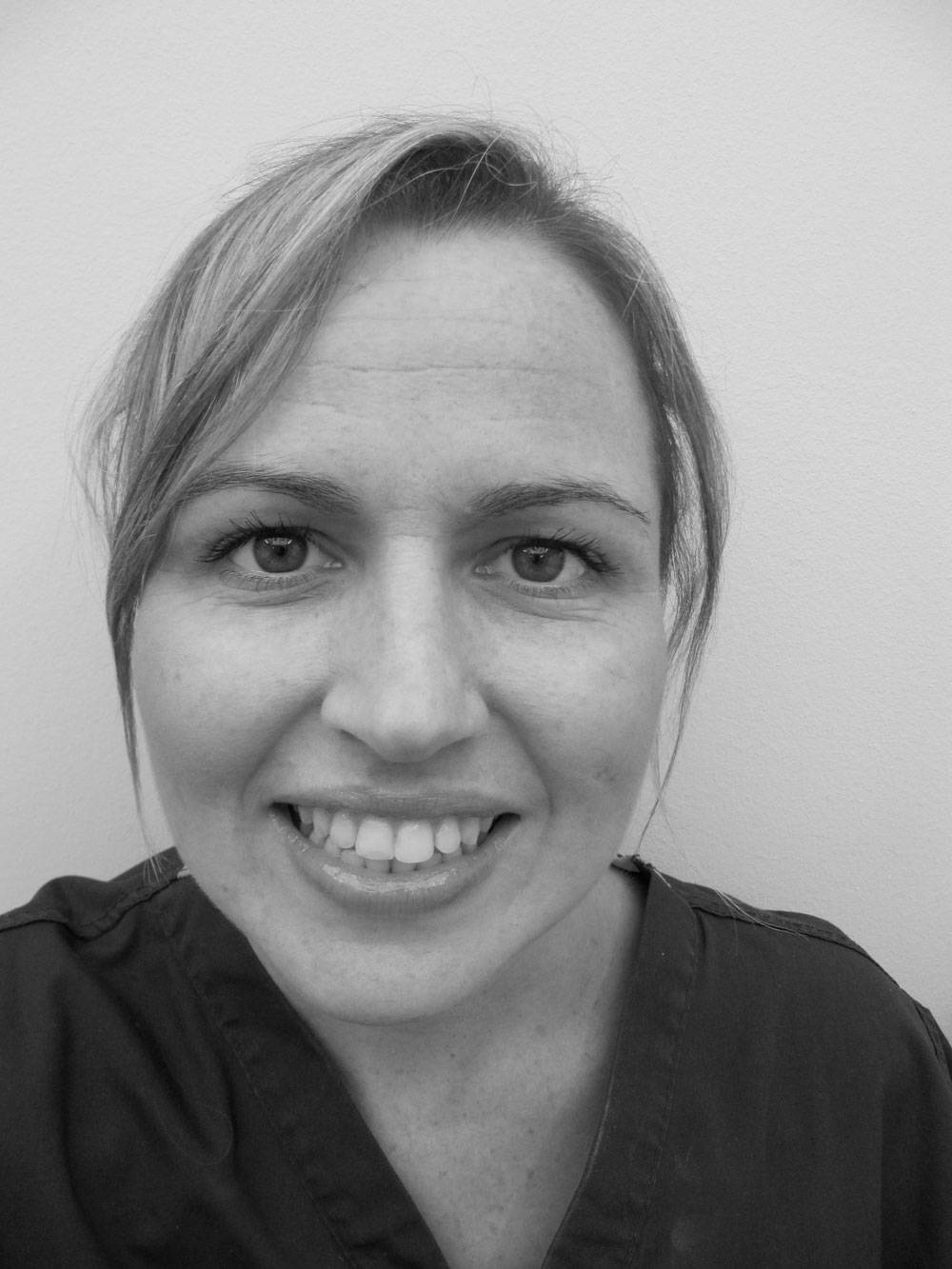 When did you start working as an orthodontic nurse?
In the year 2000!
Why did you start working as an orthodontic nurse? Was it something you had always wanted to do?
To be honest, I had no idea what I wanted to do after high school. My good friend recommended me for a role as an orthodontic assistant for a practice in Wellington, New Zealand. I have a lot to thank her for. I worked there for four years and made plans to travel to London. With that amount of experience as an orthodontic assistant, I was able to secure a job straight away upon arrival. I worked for an amazing orthodontist who was at the cutting edge of adult orthodontics. I loved it – it was so interesting. And I am very lucky to have worked with many other amazing orthodontists following that.
You started a business during the pandemic. Have you always wanted to run a business?
Yes, I have, but I never really decided what I wanted to do. I had ideas that never left the drawing board. This one crept up on me.
Tell us about your current consultancy and what inspired you to start it?
I work for Body Shop at Home as a consultant. It was a really easy decision for me, as I genuinely like the products. I always thought I would be good at sales, but it needed to be something that I actually believed in. I was first inspired by a friend who had joined the company earlier in the year. I was really interested in supporting her and wanted to explore the ranges. It exceeded my expectations. The products are great, achieve the same results as my high-end products (or better), and are totally affordable. Body Shop is well known for being an ethical company too, which I love.
How did your experience in dentistry help you in this?
Customer service and dedication to the job. Whilst working in private orthodontic practices, you go above and beyond for your patients with a smile on your face. You make the surroundings a fun and enjoyable place for people to be, whilst at the same time remaining professional. There was no problem we couldn't solve.
What advice would you give to other dental nurses wanting to start earning another income?
If you find something you want to do, do your market research and make sure it's something that you will enjoy!
You can find me on Facebook: "Body Shop Pampering With Jo" –