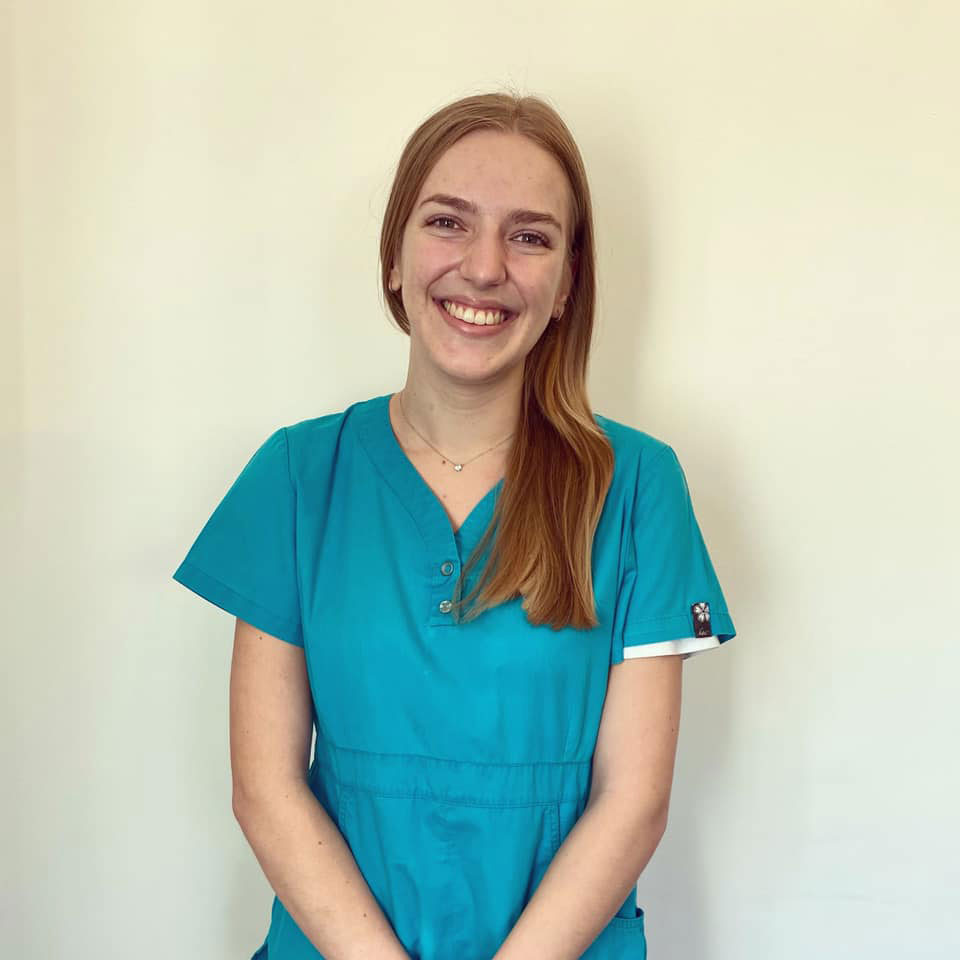 Katie is a trainee dental nurse who joined her dental practice in March 2020 – just a few weeks before 'Lockdown 1'. Here we speak to Katie about her experiences as a trainee dental nurse in the current ever-changing dental world. It's amazing what a positive attitude she still has towards her role – she is a true inspiration to us all.
How did you end up taking on the role of a trainee dental nurse?
I was looking for a new job that would be more of a career, as I was working in retail at the time. I saw this job advertised, and a family member who works in the industry suggested they thought it would be a good fit for me.
How did 'Lockdown 1' affect you and your training?
Well, I was made redundant – I had only been in the role about two weeks, so I was not able to be furloughed. I wasn't able to continue training as initially planned, so it delayed the learning aspect of my job.
How did you feel about coming back to work in June?
What I was allowed to do was vastly restricted when we first got back, although it was a relief to be back at work and to have some sense of 'normal'. It was very stressful because I had only spent a small amount of time at the practice before lockdown. I had to relearn everything again, which added extra pressure during what was already a stressful time not just for me but for the whole team. It initially felt like quite a risky place to be due to the nature of the job. However, that has eased now that we have a routine and all the PPE.
Are you still able to enjoy working as a trainee dental nurse?
Yes, I am still able to enjoy dental nursing. It is made harder by having to wear PPE all day and having the extra procedures. But overall, it is still enjoyable and it is nice to be able to see patients – especially if they haven't been anywhere for a while, as you can have a conversation with them in a safe environment, which they seem to like.
Once you are qualified, are there any other courses you would like to do to develop your role in the dental industry?
For now, the focus is just on dental nursing, but I would be interested in eventually looking into a hygiene course. Most hygienists have recommended it as a way to progress that they have enjoyed.