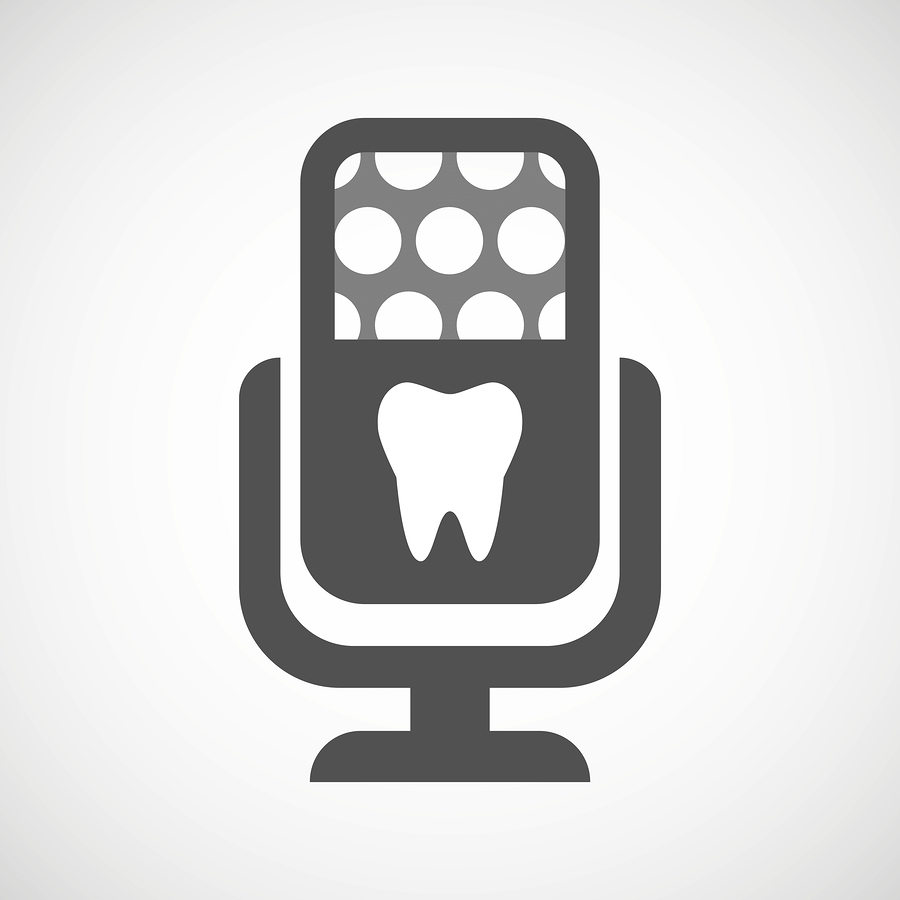 At DNN, we are keen to explore the ever-changing role of dental nurses in the workplace and to see how this role impacts on the wider dental team. To do this, we have spoken to various members of the dental team to gain insight into their views on the role of dental nurses, how this role has changed over time, and how dental nurses now fit into the dental team.
We started by talking to a dentist who is the owner of their dental practice.
Interview with a Practice Owner
How long have you owned your practice? Twenty-three and a half years. Before that, I was an associate dentist in the area. This gave me a lot of time to observe how practices work (and sometimes don't work!) and the motivation to set up a practice of my own in the way I wanted it to run.
What type of practice is it? Fully private now. I did have a small NHS contract for a while, but this changed when the UDA system came in.
What range of treatments do you provide? General and cosmetic dentistry, tooth straightening, implants, and facial cosmetics.
How many clinicians do you have in your practice? Four – two dentists and two hygienists.
How many dental nurses do you have working in your practice? Five.
How has the role of dental nurses changed since you started your practice? Nurses now are much more hands-on with patients and are much more proactive within the dental team. The biggest change came when nurses had to be registered. They are now highly qualified/professional; and thank goodness there are no more hot air ovens (which a previous nurse put her pasties in to warm them up). Need I say more?!
Do you find the expanding scope of practice for dental nurses beneficial to your practice and your own clinical work? Yes, particularly radiography, but every extra qualification means better trained and more enthusiastic and committed team members who are able to engage with patients at a higher level. It has proven a big help for us as clinicians as well when we can rely on our nurses for extra support – for example, with impression-taking or providing oral health advice to our patients.
What do you look for when you are looking at recruiting dental nurses for your practice? The right personality, cheerful, enthusiastic, team player, hard-working and prepared to go the extra mile. Everything else can be trained!
How do you work to support your dental nurses in career progression? Primarily by paying for it! I also spend time encouraging them in the PDP process to keep training and developing their skills. In-house paid training also helps, particularly by encouraging team skills and communications – for example, medical emergency training or improving patient journey in the practice.