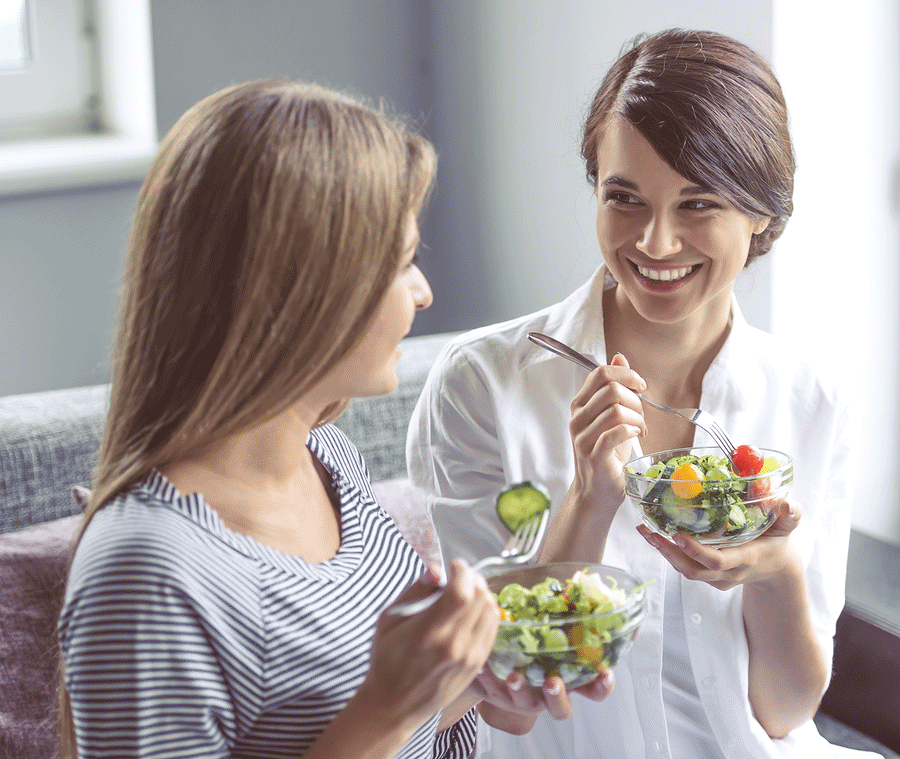 This February, Cancer Research are running a brand-new campaign. It's called 'Sugar Free February', and it's a great campaign to get involved with. As some of you might know, sugar can affect the whole body, as it can contribute to the development of obesity, diabetes, heart disease, strokes, some cancers and – most significant to our profession – tooth decay.
The focus of the campaign (http://www.cancerresearchuk.org/support-us/find-an-event/sugar-free-february) is to help people see the benefits of reducing their sugar intake and to raise awareness of how excess sugar will affect them in the long term. As dental professionals, we can get involved in the campaign ourselves, and either make a display or do a talk about how much sugar is in the products that our patients consume daily.
A recent UK survey published in Good Food by a leading dietician (https://www.bbcgoodfood.com/howto/guide/children-and-sugar-how-bad-it) shows that our kids are getting almost 12-16% of their daily calorie intake from added sugars in their diet. This is a concerning figure, as the recommended daily amount is a maximum of 5%. This added sugar is coming from foods such as fizzy drinks, cakes, sweets, chocolate and breakfast cereal.
What is your daily recommended allowance?
The NHS website (https://www.nhs.uk/Livewell/Goodfood/Pages/sugars.aspx) provides recommended daily allowances (RDAs) for various groups.
For those aged eleven and above, the RDA is no more than 30g of sugar (seven sugar cubes).
For children aged seven to ten years, the RDA is no more than 24g of sugar (6 sugar cubes).
For children aged four to six years, the RDA is no more than 19g of sugar (five sugar cubes).
For children aged four years or below, it is recommended that sugary foods and drinks should be avoided completely if possible.
What are you looking for on food packaging?
I was always taught as a rule of thumb that most sugars end in the words 'ose' so if you are talking to a patient or just want a simple way to remember what to look for when you are out shopping and looking on food labelling, this is a good starting point. I have listed a few of the main ones.
- Fructose
- Glucose
- Sucrose
- Dextrose
- Maltose
- Honey
- Syrups
You can also follow the food packaging traffic light system. The more green that is shown, the better it is for you overall as its sugar content is 5% or less.
You can also get your patients to download the government app called Change4Life Food Scanner from the NHS Change4Life website (www.nhs.uk/change4life/) so they can scan a product if they are unsure of the amount of sugar that it contains.
The main thing is always to suggest an alternative product to your patients – such as water, milk, tea and coffee (with no added sugars) – instead of fizzy drinks or cordial. For healthy snacks, you could suggest carrot sticks, breadsticks, celery etc.
So, get yourselves involved in this campaign. If you don't think you can cut sugar out of your lifestyle altogether, try at least to make sure that you don't exceed your daily recommended amount.
Go to http://www.cancerresearchuk.org/support-us/find-an-event/sugar-free-february for more information.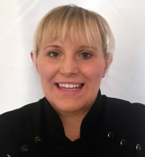 Written by Emma Leather RDN, PTLLS, TAQA, OHE.
Emma is a tutor, assessor, internal moderator and writer for Dental Nurse Network. She is passionate about professional growth and is currently completing a level 4 certificate in internal quality assurance.