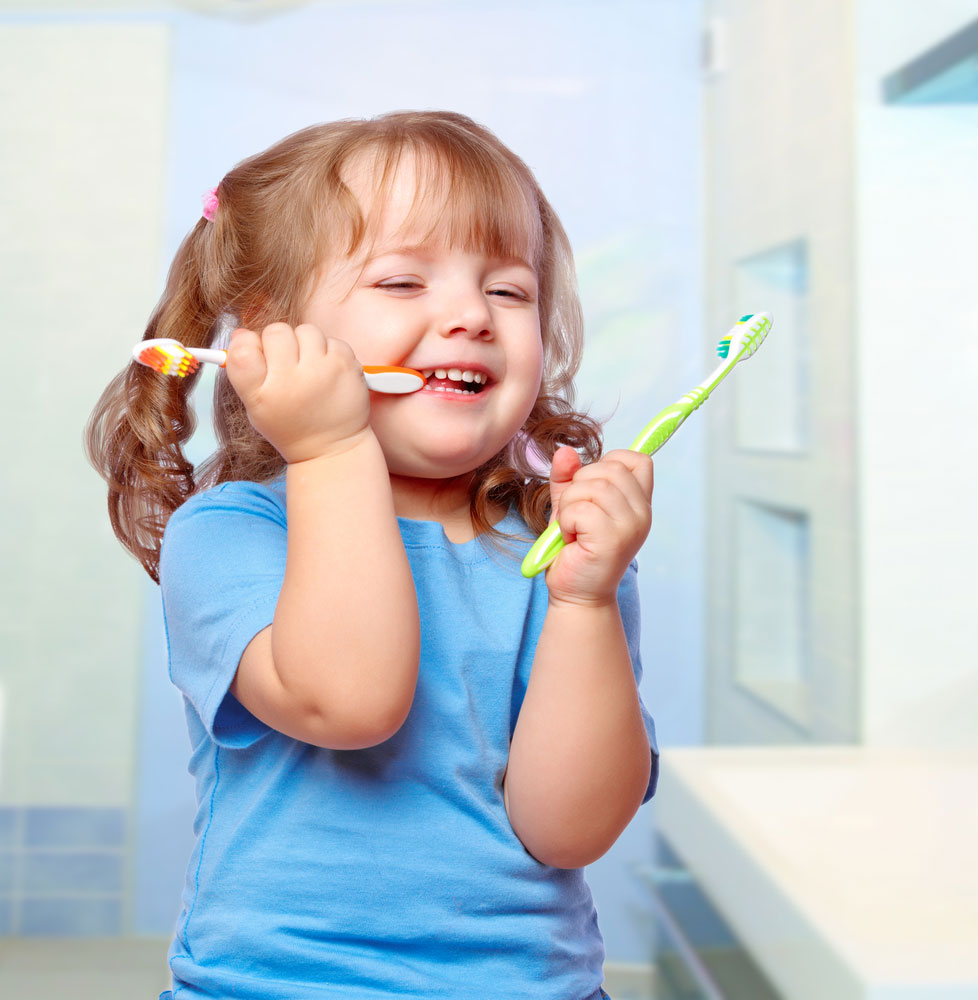 I recently read an article that was published in The Telegraph in June 2017. The article noted new statistics revealing that 80% of children aged between one and two years old hadn't visited the dentist in the last year, as their parents thought that they were too young. This has resulted in young toddlers needing to have their teeth extracted – something which is entirely preventable.
The latest annual figures show that there were 9,220 tooth extraction procedures performed in hospitals in England on children aged one to four years, and 48 of these cases were infants under one. This is a 24% rise in a decade, and is very disappointing – I feel that these numbers could be reduced significantly if people had better knowledge of what services are available. NHS practices see children free of charge until they are eighteen years old, and even some private practices offer these services for children.
The study shows that parents think that there is no need to look after their children's baby teeth because they will develop their permanent ones anyway, but as professionals we know it's not that simple. Getting children to attend the dentist at an early age is essential. We need to show parents that we are here to help. We want to gain the patient's trust, and this can be done by making sure that they have a positive experience at the practice. I know that no parent wants to hear that their child is not brushing effectively or that they have a poor diet, but we are there to prevent tooth decay from happening or stop it getting any worse, so we need to find ways to approach these awkward topics.
Even though hospitals are amazing at what they do, it can be an overwhelming experience for an infant to have their first treatment in a hospital setting because they need extractions under general anaesthetic. Such experiences are likely to cause them to develop a fear of the dentist at a very early age, and regaining their trust isn't easy. In the future, they are likely to delay going to the dentist until pain starts occurring.
Working in a busy NHS practice, my team see a lot of expectant and new mothers. Some of these women are already regular attenders, but others are just taking advantage of their maternity card, which makes them eligible for free treatment whilst pregnant and a year after their baby is born. These patients are ideal targets for delivering and reinforcing our message about attendance by children. Providing them with information can be done either in surgery or by the receptionist as the patient arrives for or leaves after their appointment. You could either offer to put their children on the computer system and make them a future dated appointment or advise them to bring their little one with them to their next appointment, just so that they can get use to the smells, the noises and the environment.
It is recommended that children visit the dentist once their first tooth has come through when they are approximately six months old. It's important that they start attending the dentist at a young age so that we can explain about using a smear of fluoride toothpaste ( no less than 1000ppm) twice a day – once at night and on one other occasion. It is also important to promote healthy food choices such as drinking water rather juice and avoiding sugary foods. These simple instructions can make sure that the patient has the knowledge to provide their little one's teeth with the best possible start and to ensure that any bad habits don't develop at an early age.
If you would like to read The Telegraph's article in more detail, click on the following link: http://www.telegraph.co.uk/news/2017/06/08/toddlers-having-teeth-parents-wont-take-dentist/
Thanks for reading my blog.
Bye for now.
Emma Leather RDN, PTTLS, TAQA, OHE