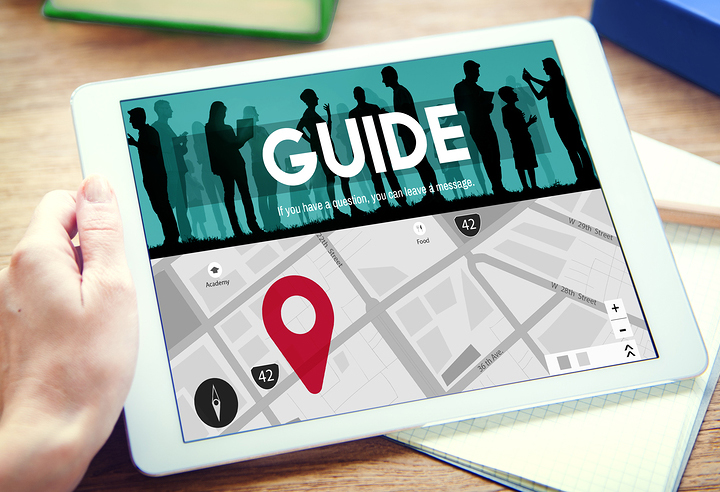 The General Dental Council has guidance on using social media. Social media includes (but is not limited to) blogs, forums and social networking sites. The GDC's website states that:
'The guidance provides an ethical framework to help dental professionals use social media in a safe and professional way, while maintaining patient confidentiality, the boundary between patients and the professional and their professional responsibilities'.
The website summarizes the key advice contained in the guidance stating that dental professionals:
'… have a duty to behave professionally both online and offline – the standards do not change because you are communicating through social media;

must not publish information which could identify patients on social media without obtaining their consent;

must comply with their employer's social media policy;

must maintain appropriate boundaries with patients and think very carefully before accepting friend requests from patients;

must not instigate or take part in any form of cyber bullying, intimidation or use of offensive language, including sharing inappropriate content posted by someone else;

should not post any information; including personal views, photographs or videos which could damage public confidence in the profession'.
Behaving professionally and protecting the public's confidence in the profession
As registered dental professionals, we have a responsibility to behave professionally and responsibly both online and in day-to-day life. Your online image can have an impact on your professionalism, which could put your GDC registration at risk. It is important to ensure that all content uploaded on the internet (including statuses, photographs, videos and comments) can be considered suitable before it is uploaded for the public to see, as any information we upload can be accessed by our patients, team members and even the GDC.
After a stressful day, its very easy to let off steam to work colleagues online. An example case of unacceptable behaviour involved a group of dental nurses who found themselves in hot water with the GDC for establishing a social networking group called 'I'm a dental nurse and I hate patients because …'.
In this instance, the GDC made it clear that such behaviour is not acceptable, stating:
'We would urge any registrant who is a member of this group to remove themselves immediately and delete any posts you may have made in the past'.
Top tips
Avoid publicly uploading:
• Drunken images;
• Underwear or nudity images;
• Statuses or comments about patients;
• Photographs of illegal substances;
• Racist images or statuses;
• Anything that may damage your reputation as a dental professional or the reputation of your practice;
Control who posts on your page; if you can't control it, don't use it.
Consent and social media
It is important to protect our patients and to comply with data protection and confidentiality requirements. The GDC Standard 4.2.3 states:
'You must not post any information or comments about patients on social networking or blogging sites. If you use professional social media to discuss anonymized cases for the purpose of discussing best practice, you must be careful that the patient or patients cannot be identified'.
However, the GDC also notes that:
'Social media can be a useful and effective way of sharing information for the benefit of your work or business. For example, social media can be an effective means of advertising products and services'.
If you wish to use personal information about your patients on your practice's social media page, it is important to gain consent from your patients in writing. Examples of patients' information being used legitimately and with consent on social media sites include:
• Before and after photographs;
• Testimonial videos;
• Testimonial documents;
• Complex cases that patients may want to share in the form of stories or photographs.
Social media policy within the dental practice
Before you start at a practice, it may be worth reading over their internet and social media policy. Complying with this may also be included in your contract, and it is important to read this section carefully so that you know what is allowed and what is restricted. This will be alongside the GDC Standards, which MUST be followed by every dental professional in order for them to remain registered.
What to do if a patient follows you on social media
There is no problem with a patient following your practice's social media page, as this is intended to enable them to keep up to date with practice information. However, if one of your patients follows or adds your personal account, this conflicts with your professional status and in some cases with your practice policy. It would be wise to ignore any requests that come through and to ensure that you are aware of your professional boundaries.
Social media and bullying
GDC Standard 6.1.2 states:
'You must treat colleagues fairly and with respect, in all situations and all forms of interaction and communication. You must not bully, harass, or unfairly discriminate against them'.
The GDC further states:
'Do not instigate or take part in any form of cyber bullying, intimidation, or the use of offensive language online. If you share any such content posted by someone else, you can still be held responsible even though you did not create it'.
If you encounter bullying within the workplace, it should be reported immediately and should certainly not escalate onto social media.
Raising concerns
Social media should not be used as a way of raising concerns.
If you believe patients are being put at risk by a colleague's conduct, behaviour or decision-making, or by your working environment, you should (where possible) follow the whistleblowing procedure at your workplace. For advice or information on raising concerns, you can refer to Principle 8 of the GDC standards and/or speak to someone senior within your practice.
By Rebecca Gibbons RDN, PTLLS