Next start date: 04 December 2023
179 inc. VAT
4 months
Distance Learning
Overview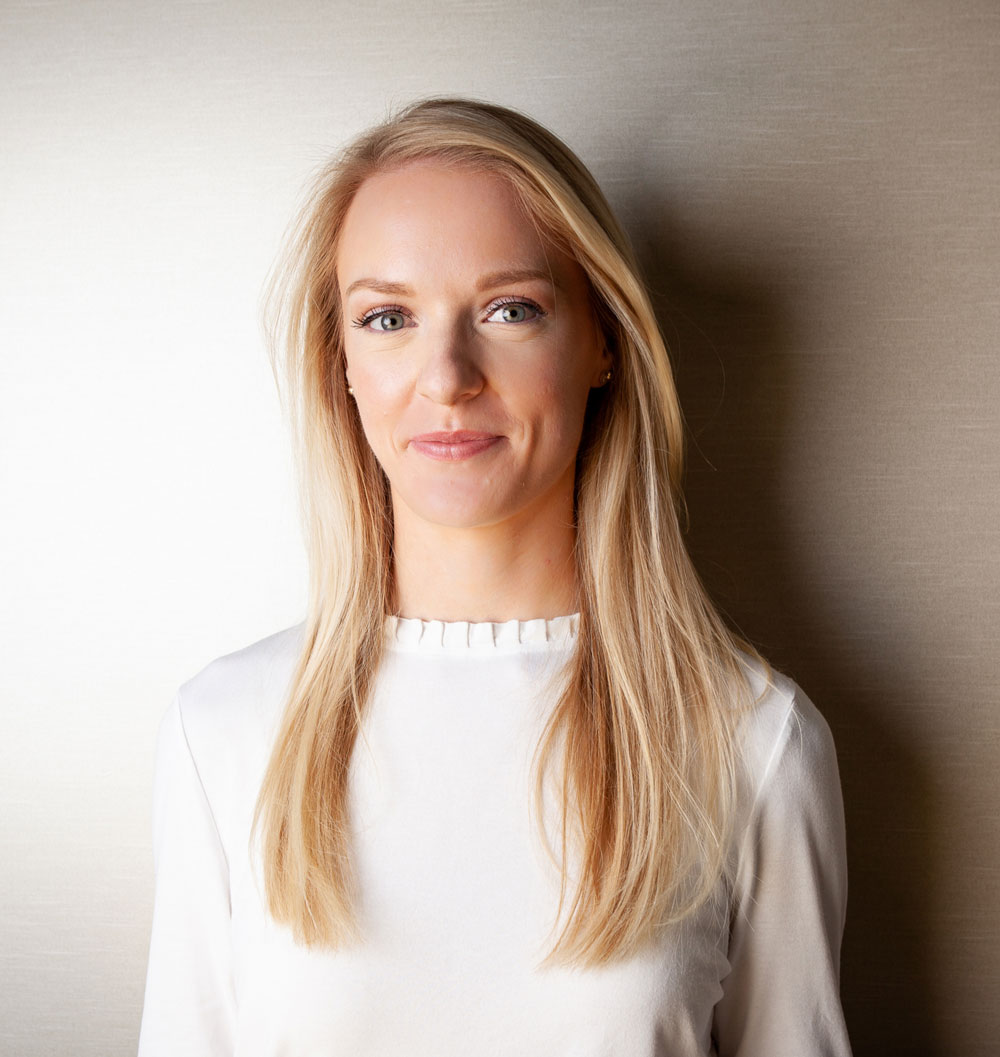 Tooth whitening is an increasingly popular cosmetic treatment, with dental nurses able to play a key role in the process if they are trained and competent to do so. Course Brochure
This course is for GDC-registered dental nurses who would like to broaden their knowledge of tooth whitening. It focuses on the additional theoretical and practical skills required to support clinicians and patients during a variety of tooth whitening treatments including pre and post care instructions, impression-taking, shade-taking, clinical photography, making whitening trays (if you create them in-house) and supporting the in-surgery whitening procedure.
The course includes content on how to support practice marketing.
Please note, under the Scope of Practice, dental nurses can assist with the whitening procedure but are not permitted to apply whitening gel directly to a patient's teeth.
The course is taught by Melanie Pomphrett. Melanie qualified as a dental hygienist at the University of Essex in 2015. She was named Best Hygienist at the 2020 Dentistry Awards and was highly commended in the Best Hygienist category at the 2020 Oral Health Awards. Melanie has a passion for teaching dental professionals and has undertaken a Level 3 Award in Education and Training followed by a PGCert in Education. Melanie also completed an MSc in Advanced and Specialist Healthcare (Dental Professional Practice) at the University of Kent in 2019, winning the BDEF Young Writers Award in 2021 for her dissertation project on Direct Access. In recent years, Melanie has undertaken professional marketing roles with Philips and, more recently, with Colgate-Palmolive, focusing on their professional whitening portfolios.