Not available
180.00 inc. VAT

09:00am -17:00pm
Brighton & Hove
Overview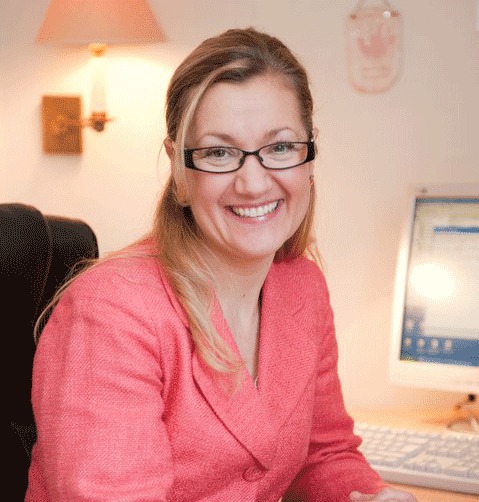 Do you want to become a practice manager? Or have you stepped into the role after being a dental nurse or receptionist? If so, this course is perfect for you – it will give you an excellent foundation for being a successful, knowledge-rich manager.
The course is taught by Nicki Rowland BSc, Dip Man. Nicki has lived and breathed practice management since opening Perfect 32 Dental Practice in East Yorkshire with her husband in 2005. Over the past ten years, she has nurtured her team to achieve exemplary standards in both clinical and customer service-based areas of work.
As a result, the practice has won numerous awards. In 2010, it won the National Training Awards for Yorkshire and Humber, and was also a national finalist in the NTA Small Employer category. In 2011, it won The Training Business of the Year Award in the local Chambers of Commerce Awards. In 2012, Nicki herself was awarded Practice Manager of the Year by the UK's Association of Dental Administrators and Managers (ADAM).
Nicki has recently set up her own business, Practices Made Perfect by Nicki Rowland, which primarily operates as a dental consultancy and training organisation. She is passionate about sharing her knowledge and enthusiasm with other practices to help them survive and grow in the present tough economic and political climates.
---
Course structure:
One-day course held in Brighton & Hove
Complementary access to the online practice management course. Access to the online management course is granted after the one-day course.
Verifiable CPD: One-day course: 7 hours. Online course: 7.5 hours.