Overview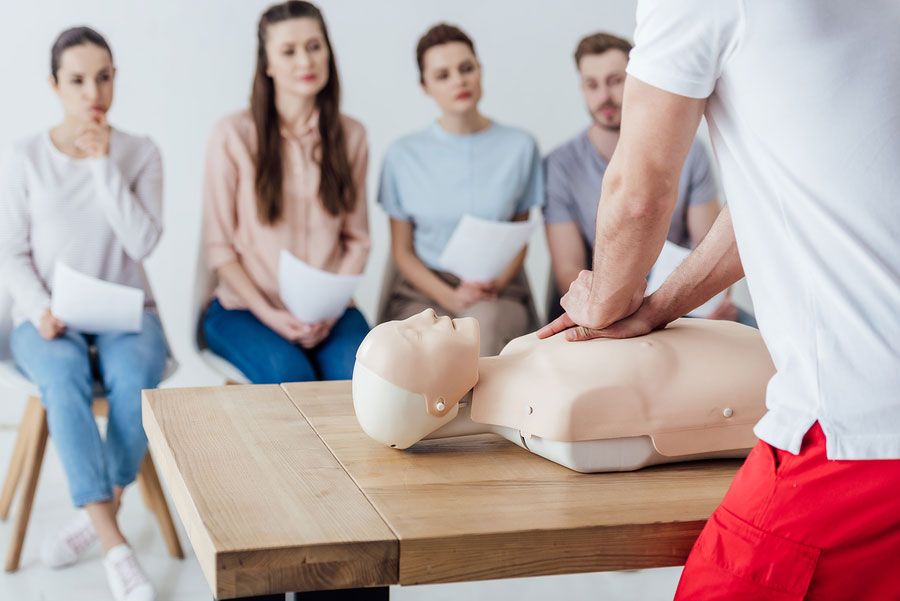 This in-house training session is designed to enable the whole team to update their theoretical and practical knowledge of Basic Life Support and the management of medical emergency situations within the dental setting.
A hands-on, practical approach to scene management and CPR allows the whole team to consider how they would work together to provide quality care to the patient whilst awaiting medical assistance.
Areas Covered
East Sussex
West Sussex
Hampshire
Wiltshire
Dorset
We offer a three-hour training session on a Monday, Thursday or a Saturday.
Topics Covered
The course will cover the following topics:
The roles and responsibilities of each team member.
The emergency drugs and equipment that dental practices are required to have onsite, in line with the recommendations from the BNF, Resus Council and the CQC.
How to carry out a primary and secondary survey.
How to perform CPR and review the current Resus Council algorithms for CPR on children and adults. (This course does not cover training for CPR on babies.)
How to use an Automated External Defibrillator.
How to recognise the signs and symptoms of the following medical emergencies: anaphylaxis, asthma attacks, syncope (faint), myocardial infarction (heart attack), angina, cardiac arrest, epilepsy, stroke.
The training will also give the team the chance to role-play the management and handling of a medical emergency within the practice.
Certification
Upon successful completion of the practical course, students will receive an Enhanced CPD certificate which will also provide GDC registrants with three hours of verifiable CPD.
The students will also be given free access to an optional additional one hour of enhanced verifiable CPD in Medical Emergencies and Basic Life Support.
Instructor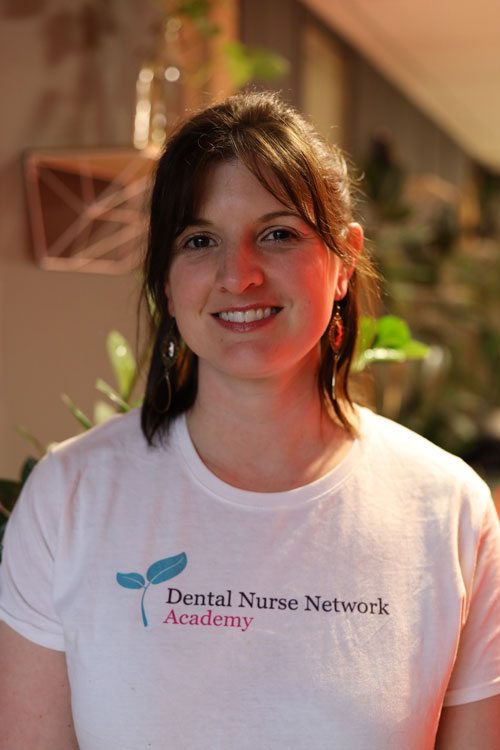 The training is delivered by Stephanie Carter. Stephanie is a registered dental care professional with over 18 years of experience in the dental field. She is a qualified dental hygienist and therapist, dental nurse, level 3 basic life support/medical emergencies instructor, level 5 tutor, level 4 quality assurer and level 3 assessor. She is passionate about personal and professional development, has completed many more qualifications and is currently studying a diploma in mentorship and coaching. She will ensure you have a rich and in-depth learning experience.