09:00 am - 17:00 pm
Central London
Overview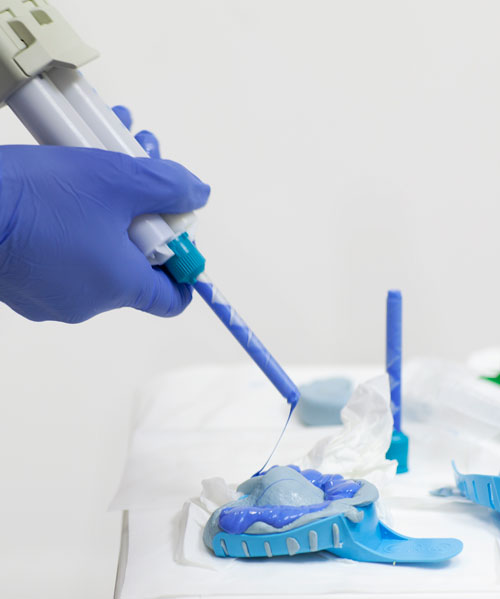 Hundreds of nurses have trained in impression-taking with Dental Nurse Network. The Advanced Impression-Taking Course is suited to registered dental nurses who aspire to treat patients directly and to take impressions under the prescription of a registered dentist or clinical dental technician. The course is suited to nurses working both in private settings and in the National Health Service.
You will practice taking the following impressions:
Alginate impressions
Putty impressions
Silicone bite impressions
Wax bite impressions
You will learn how to take impressions for the following applications:
Invisalign;
Six Months Smiles;
Study models;
Orthodontic appliances;
Retainers;
Dentures;
Bleaching trays;
Mouth guards.
The course includes:
A one-day workshop;
Online learning modules;
An impression-taking booklet;
A Record of Experience portfolio.
---
Record of Experience (ROE) portfolio:
To complete your Record of Experience, you will need to work under the supervision of a dentist or clinical dental technician who is willing to sign and write comments. You have up to six months to complete your portfolio. On completion, scan/e-mail or post a copy to Dental Nurse Network. Assessing the portfolio may take up to twenty-one working days. If the assessor does not grant a pass mark, you will be given feedback and instructions to take more impressions under supervision.