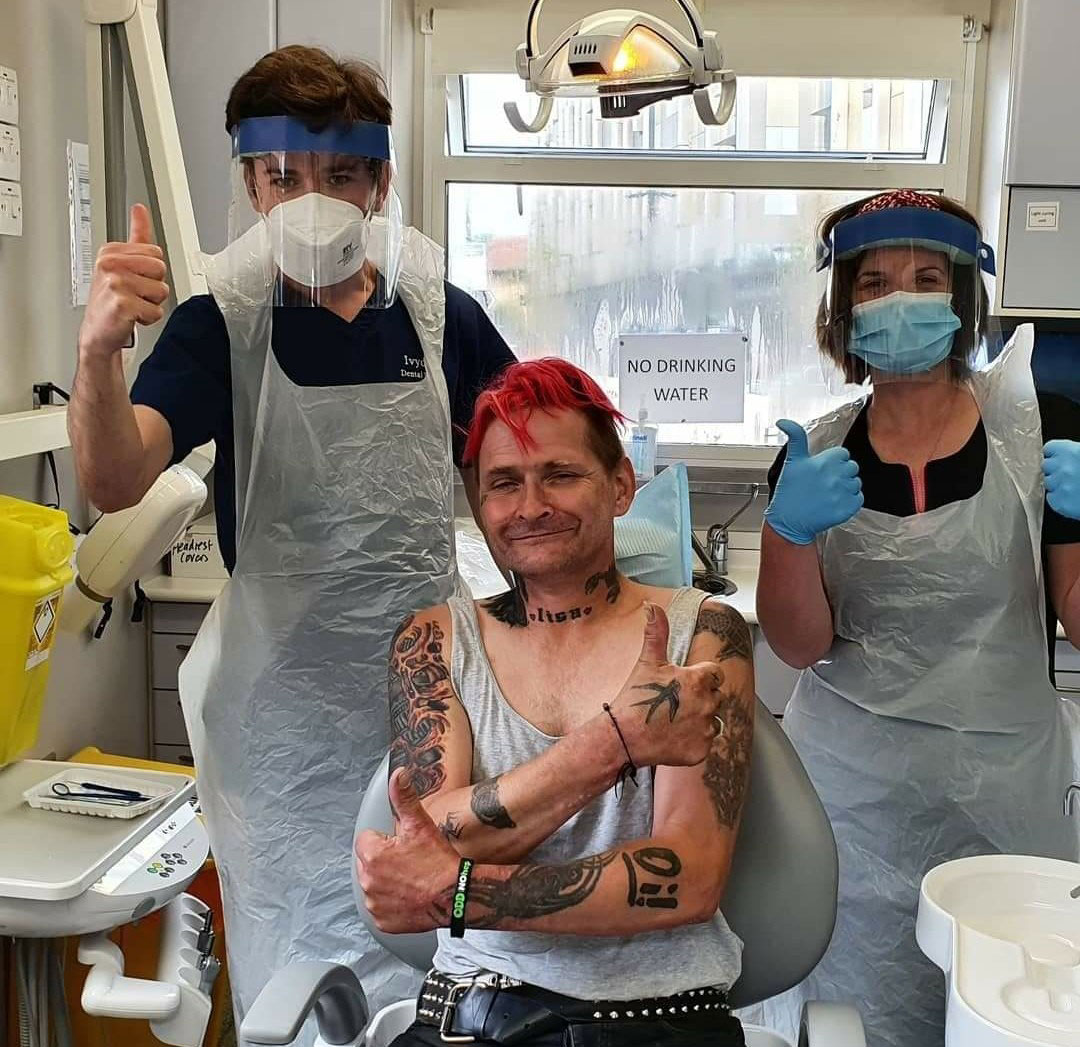 It's been a long time since I started working in the dental industry; 19 years, in fact! In that time, I have seen so many changes to the provision of dental care across the country.
When I started dental nursing, we provided predominantly NHS funded treatment – this was when it was still 'pay per item' – with a few private patients. As I moved and joined other practices, this seemed to be the norm.
And then the UDA system came into force …
Within the first year to 18 months, it became clear that this system was not working for many practices. Alternatives were considered – primarily becoming private-only practices or having some form of capitation scheme for patients to join such as Denplan.
This seems to be the way the dental industry is now heading, with more and more practices giving up NHS contracts and moving in the private sector. There have been numerous headlines about this in recent months, particularly due to the impact of Covid-19 and the number of patients who have been struggling to gain access to dental care that is affordable for them.
Throughout this time and through the changes that have occurred, the thing I have noticed more and more is the high expectations that patients have of dental teams. I have also noticed that it is harder and harder to meet these expectations and feel the job satisfaction that I used to feel when I first started working in dentistry from seeing happy, grateful patients. In fact, I can honestly say there are days when I walk out of practice feeling rather downtrodden.
This is when I started to look into Dentaid. Having previously fundraised for them, I was well aware of Dentaid as a charity that worked overseas, providing dental equipment, volunteers, resources and projects all over the world. My initial thought was to look at volunteering for projects abroad with them. However, I found that more and more, Dentaid are backing up the dental industry in this country; they use Mobile Dental Units (MDUs) to provide free emergency dental care to vulnerable and homeless people by visiting hostels, day centres and night shelters. What an amazing opportunity to help on a real and local level!
When I contacted Dentaid about volunteering for a UK clinic close to me, they were so helpful and kind. They provided a lot of information and requested details from me that made me realise how committed they are to providing quality care; I had to provide my GDC number and qualifications, my DBS (updated specifically for the Dentaid role), details of my vaccinations, and references.
In the run-up to the clinic, I received a detailed email with the meeting time, the venue and the names of the people who would be at the clinic with me on the day. I was prepared and raring to go.
My first clinic was in Bournemouth at a housing shelter. I met the dentist who was at the clinic, Emma who was running the diary and taking medical histories, and our MDU driver, who was also amazing at getting us cups of tea and generally looking after us.
Due to Covid-19 restrictions, the clinic was minimising AGPs, but we still saw a range of patients. We provided examinations along with emergency assessments and treatments, including OHI and fluoride varnish applications. We handed out 'goodie bags' with toothbrushes, toothpastes and interdental cleaning aids.
The incredible thing was that even though this was only provisional treatments such as GIC temporary fillings, patients were so grateful and happy. I loved chatting to patients, hearing their stories, making them feel comfortable and feeling that we were making a difference – however small – to the quality of people's lives. I suddenly remembered why I started working in dentistry. I loved the entire day and the enthusiasm of the whole team. I was hooked and couldn't wait for the next clinic.
My aim this year is to volunteer for a clinic once a month, and I have signed up to the Thames Path Ultrachallenge in September (100km walk) to try to raise funds and continue to support this vital charity.
If you would like to find out more about Dentaid or would like to consider volunteering at a UK clinic, please visit www.dentaid.org.
If you would like to sponsor Stephanie on her Thames Path Ultrachallenge in aid of Dentaid, please go to www.justgiving.com/Stephanie-Carter19.